Quality Internet
for Rural California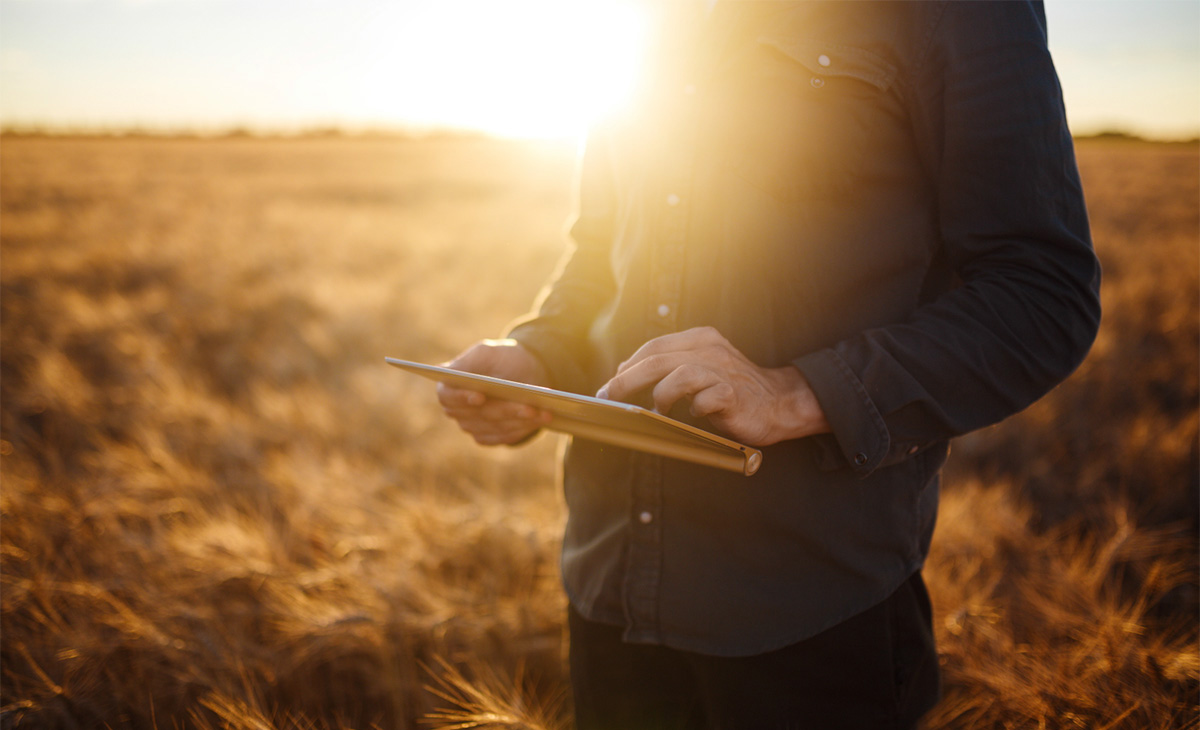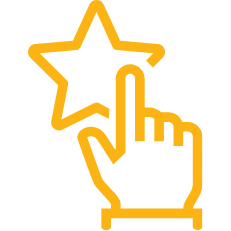 Reducing the digital divide
Golden State Connect has big plans for rural communities in California. Our goal is for residents and businesses to have freedom of choice when it comes to their internet service provider (ISP). Customers will not be forced to choose between limited, overpriced options, but rather pick what best suits their needs. Simply put, when ISPs compete for your business, everyone wins.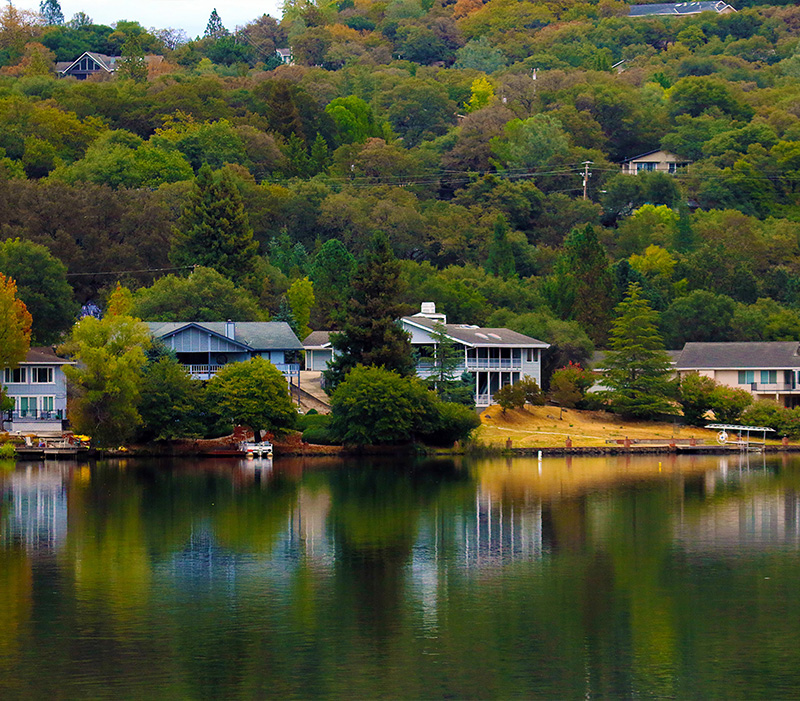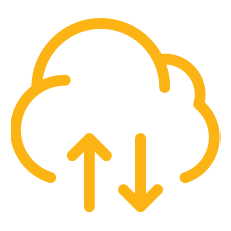 Get up to speed
It's a need that has been overlooked — until now. Golden State Connect is focused on building and supporting the development of innovative future proof networks that provide the highest level of quality, service and transparency. We will not settle for second best. The internet provided to rural California residents must be affordable, reliable, and high-speed internet.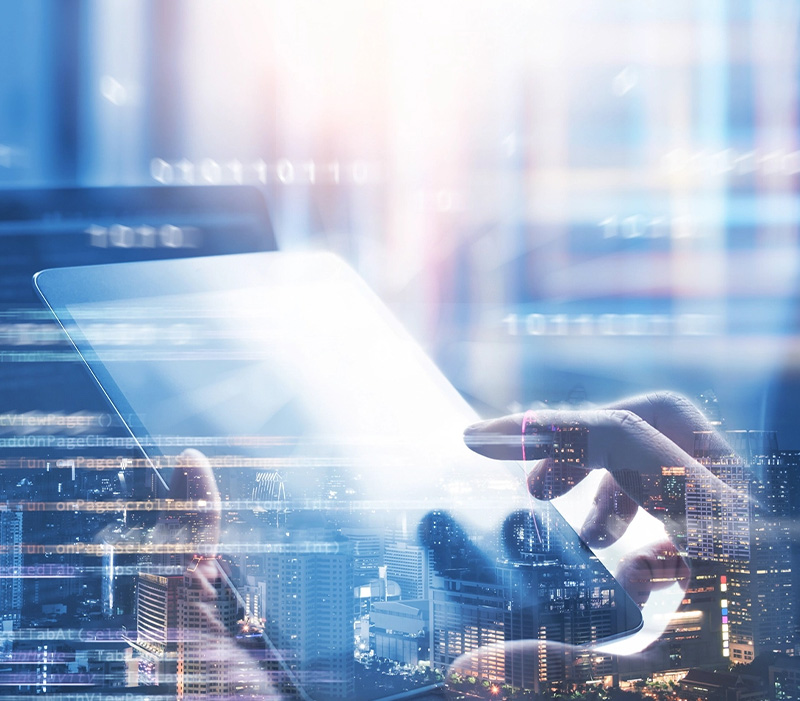 Imagine a future where all Californians can view internet providers and choose the best internet choice from multiple options. Imagine Quality Internet for Rural California.
Our Member Counties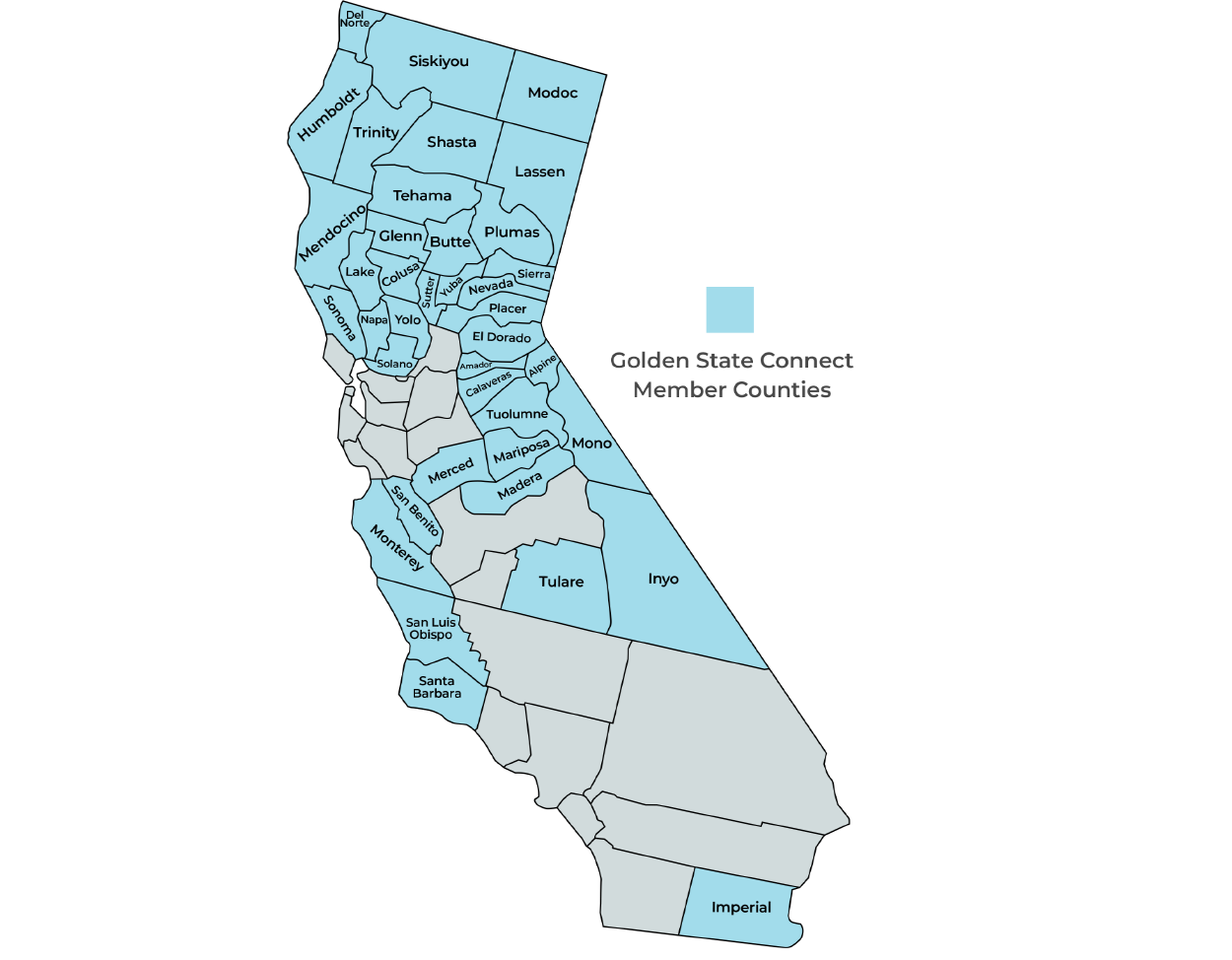 Alpine
Amador
Butte
Calaveras
Colusa
Del Norte
El Dorado
Glenn
Humboldt
Imperial
Inyo
Lake
Lassen
Madera
Mariposa
Mendocino
Merced
Modoc
Mono
Monterey
Napa
Nevada
Placer
Plumas
Santa Barbara
San Benito
San Luis Obispo
Shasta
Sierra
Siskiyou
Solano
Sonoma
Sutter
Tehama
Trinity
Tulare
Tuolumne
Yolo
Yuba
Alpine
Amador
Butte
Calaveras
Colusa
Del Norte
El Dorado
Glenn
Humboldt
Imperial
Inyo
Lake
Lassen
Madera
Mariposa
Mendocino
Merced
Modoc
Mono
Monterey
Napa
Nevada
Placer
Plumas
San Benito
San Luis Obispo
Shasta
Sierra
Siskiyou
Sonoma
Sutter
Tehama
Trinity
Tulare
Tuolumne
Yolo
Yuba
info@rcrcnet.org • (916) 447-4806 • 1215 K Street, Suite 1650 Sacramento, CA 95814
© 2023 Golden State Connect Authority