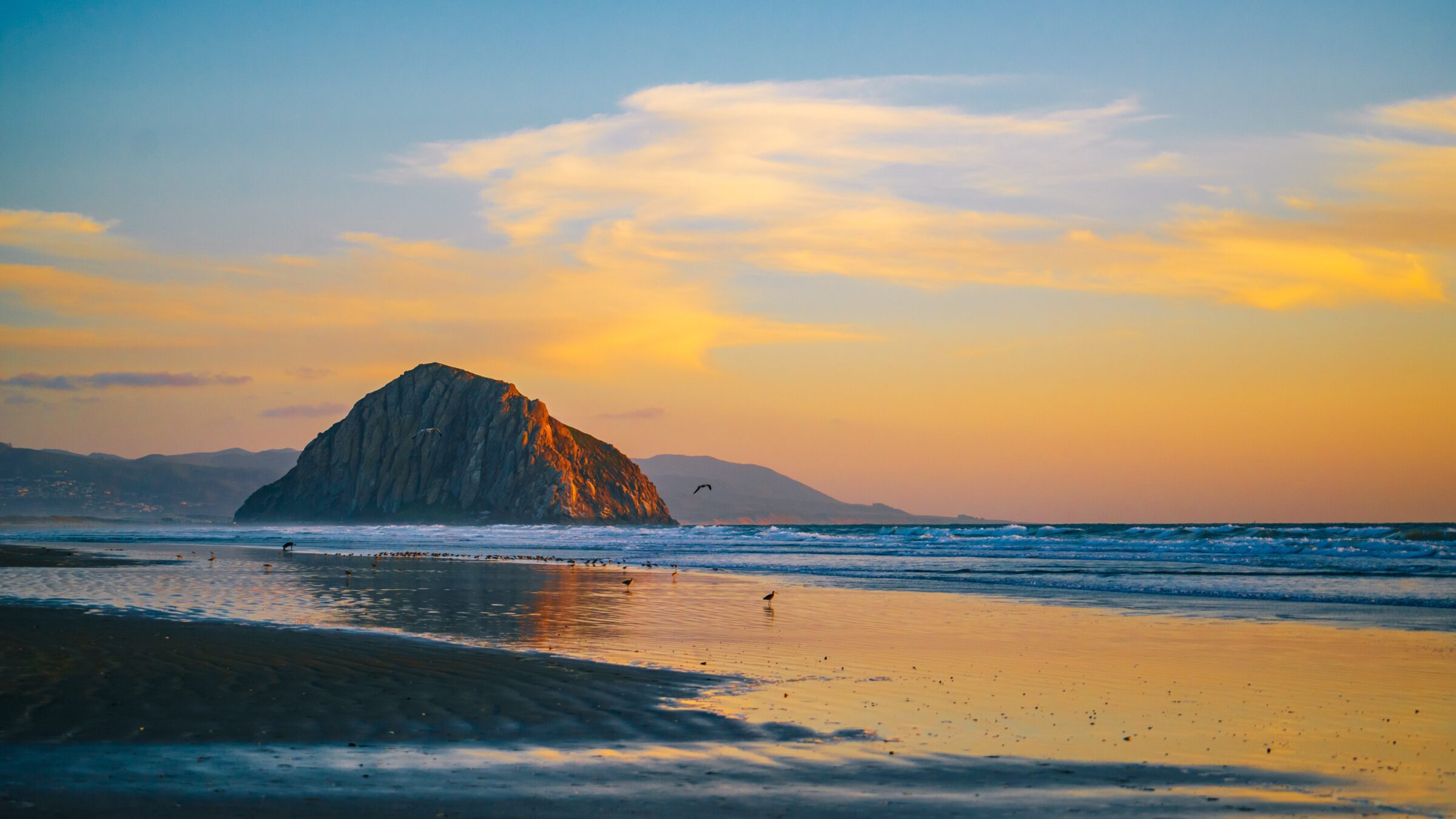 Projects
The selection of initial project locations for Golden State Connect to install and operate open-access, municipal internet infrastructure in rural California is currently underway.
Golden State Connect is implementing a three phased approach in its overall plan to increase access to reliable, affordable high-speed internet for all rural Californians.
The first two phases are focused on pursuing technical assistance and funding for rural member counties to help expand internet access within their jurisdictions. The third phase is for Golden State Connect to implement open-access, municipal internet demonstration projects.
Open-Access Municipal Model
The traditional internet service model involves the establishment and operation of internet infrastructure by a private internet service provider, which can limit service options. An open-access municipal broadband model allows multiple internet service providers to use the same publicly owned high-speed network to provide a range of services to homes and businesses.
This enables increased competition among internet service providers and greater assurance of affordability for consumers. Golden State Connect wants to do just that.
Initial Project Locations
Golden State Connect is currently identifying and pursuing appropriate projects to install internet fiber utilizing an open-access, public-benefit, municipal model.
The intent is to begin with select locations and then expand to additional project areas within Golden State Connect's rural member counties.
The initial locations will be chosen based on service need and project viability through a detailed analysis process. The evaluation criteria for each potential project location includes the level of service need, estimated project costs, and opportunities for partnership with local government and other agencies.
At this time, Golden State Connect is evaluating initial project areas and holding conversations with the respective local governments. While rigorous business factors, through the analysis process, have been used to narrow the initial list of project areas, GSCA is now working with the local governments representing these areas to affirm interest and partnership as we work toward project deployment. Currently there are multiple potential project area sites within rural California.
Details on the initial locations will be released following completion of site analysis and the establishment of local agreements. Golden State Connect will also provide further information to the public as the projects progress.
info@rcrcnet.org • (916) 447-4806 • 1215 K Street, Suite 1650 Sacramento, CA 95814
© 2022 Golden State Connect Authority